Maghrib
04:30 PM
04:31 PM
Asalamualaikum wa rahmatullahi wa barakatuhu, With the help of Allah (SWT), your sincere Duas and generous help, the Masjid's upper and lower level construction, sheetrock installment, domestic wiring inspection, insulation inspection and HVAC ductwork has been completed! In order to start the new phase of construction that includes the installation of fire sprinklers, stucco siding, and completion of the parking lot, we urge you to continue to support this Masjid project. Jazakallah Khair!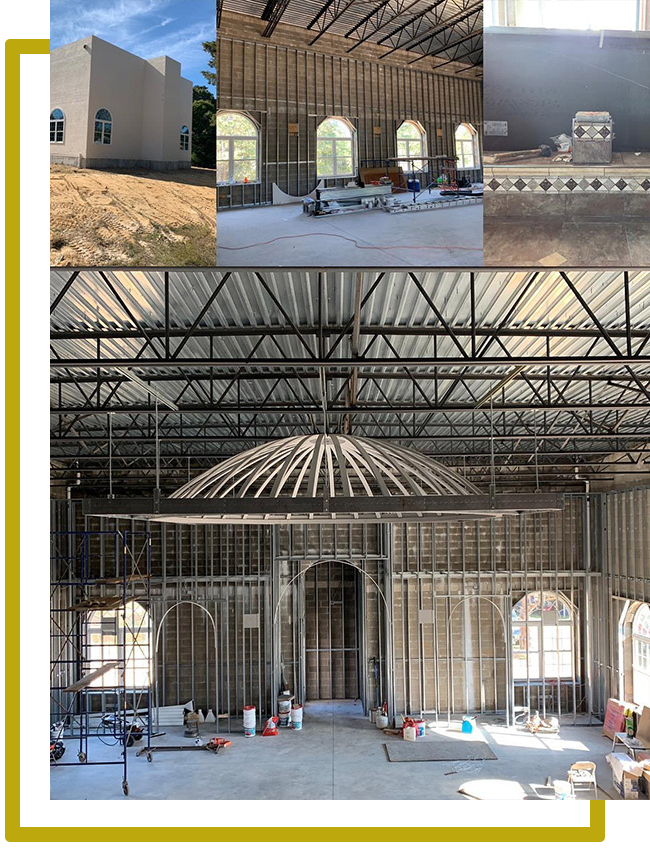 Masjid Wall Brick by Brick Initiative
Alhamdulillah, with the grace of Allah we have made progress to establish a fully functional facility to provide and fulfill the needs of ever growing Muslim population. We are at the stage now where it is imperative to take action toward the betterment of our Masjid. We are in desperate need of financial help to complete the construction of the Masjid. The total money needed for Material including the labor is $ 500,000 which has been conveniently proportional to 4500 bricks at $250 per brick. Out of 4500 Bricks, 1500 have already been donated. We need 2000 Bricks @ $250 each to finalize the construction of the Masjid.
We invite you to visit in person whenever possible! Donations can be made via personal or business checks, PayPal, credit card and direct deposit, or on our website.
Click Here to Donate! All donations are tax deductible.
JazakAllah Khair,
Shaikh Muti-ur-Rahman
Imam and President of ICMC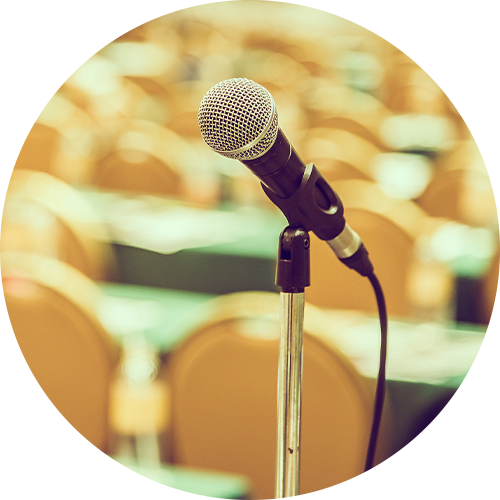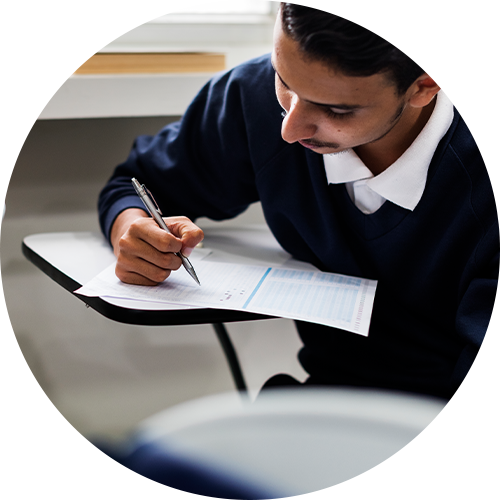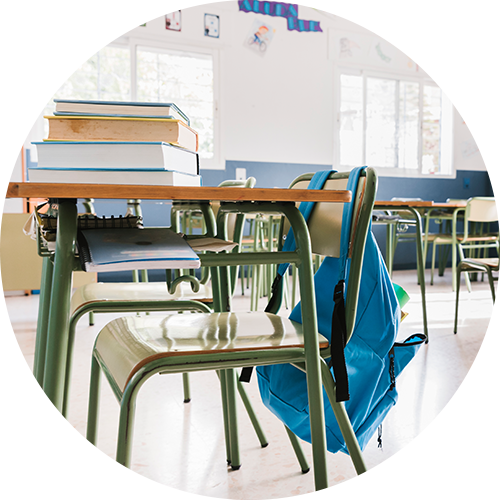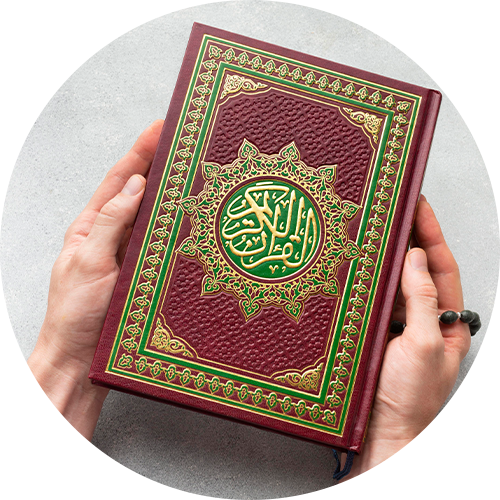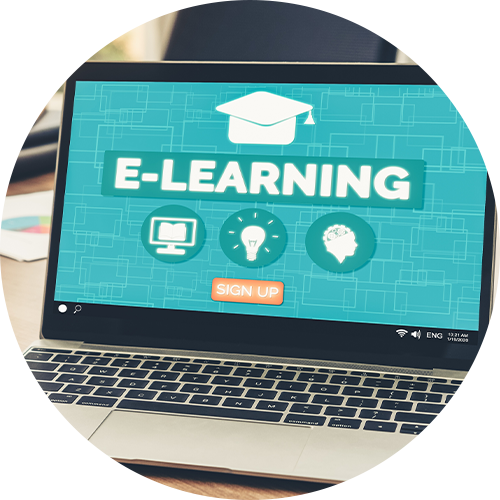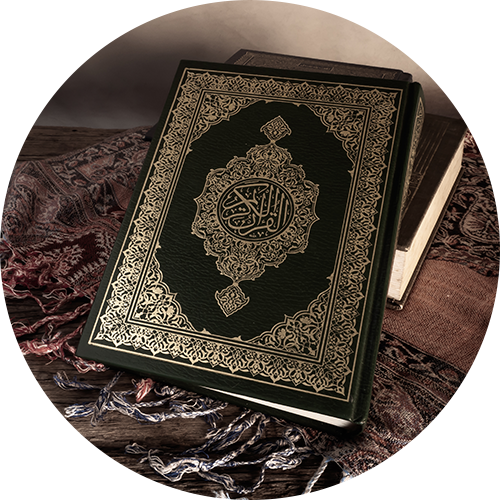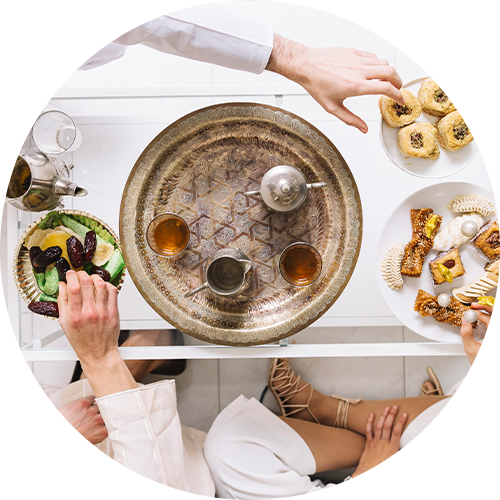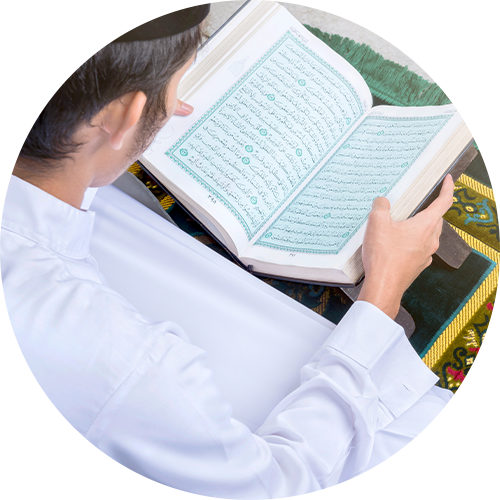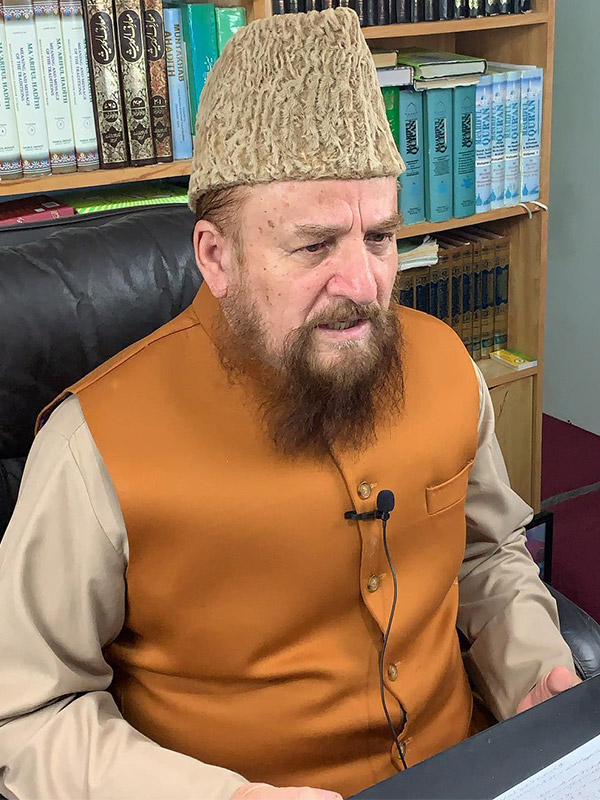 The mission of Islamic center of Medford Coram/Masjid Al-Muwahhideen is first and foremost to serve the deen of Allah (the religion of Allah).
To establish the Islamic rituals: Performing the five daily prayers, the Jummah Prayer and Eid Prayers.
To make the Muslim community aware of the matter of their Deen through lessons and lectures especially in the field of belief
Explanation of the Quran and jurisprudence both in Arabic and English
To provide services, such as Islamic jurisprudence and arbitration specialized in the resolution of conflict between members of the community according to Islamic Law
Dawah work
To provide shariah teaching through the weekly Masjid halaqas and provide Islamic education to Muslim children